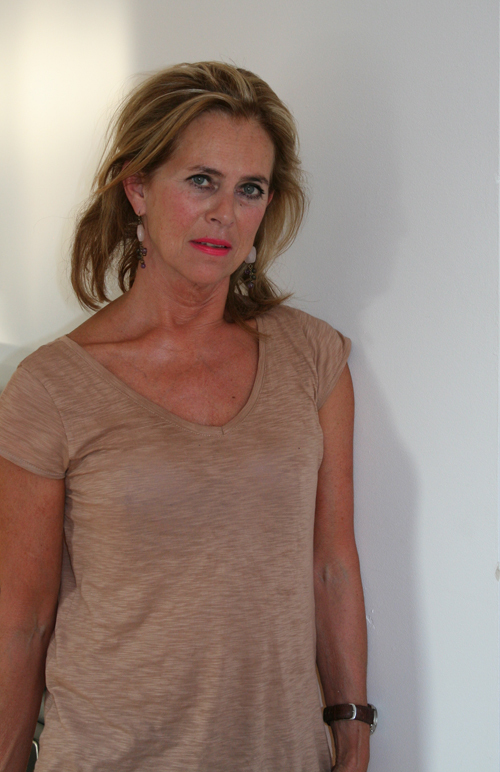 Gerdine Duijsens is geboren in Utrecht en studeerde aan de kunstacademie te Utrecht en de Academie der schone kunsten in België.
Gerdine had van jongs af aan al talent voor tekenen. Om haar vaardigheden te verbeteren, begon ze op haar achttiende met een studie aan de Utrechtse Academie Artibus. De opleiding sloot echter niet aan bij haar verwachtingen. Ze werd ondergedompeld in de abstracte kunst, wat haar in die fase van haar leven totaal niet aansprak. Ze vertrok. Twee decennia en drie dochters later, laat Gerdine zien dat ze in de tussentijd niet stilgezeten heeft en ook abstracte kunst is gaan waarderen.

Duijsens is inmiddels in Nederland en daarbuiten bekend geworden om haar figuratieve doeken met dikke, weelderige dames die zich tegoed doen aan luxe diners en champagne. In vrolijke kleuren en vanuit een weinig complimenteus perspectief zet ze de overdaad en de leegheid van deze feestvierende dames op een milde manier te kijk. Maar Duijsens schildert meer dan copieuze dames. Ze maakt ook portretten, dieren, en zelfs abstracte doeken. Daarin worden de vormen losgelaten en wordt de beschouwer meegevoerd in de beweging van bonte kleuren.
Gerdine heeft op dit moment haar atelier in Abcoude. Haar werk wordt geëxposeerd in alle delen van de wereld.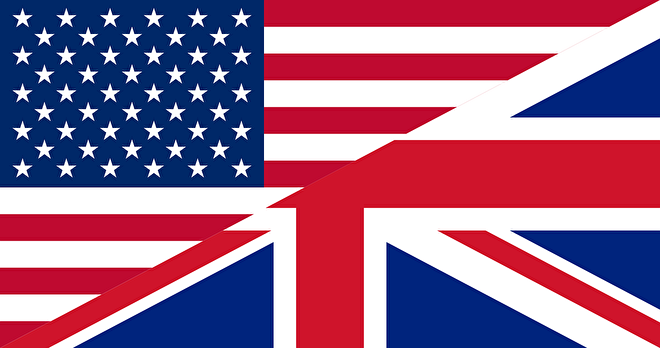 The work of Dutch artist Gerdine Duijsens is a synthesis between figurative and abstract art. Mostly it is abstract with figurative elements. In their unguarded moments, Gerdine displays her characters with a slight derision as their vulnerable and insecure selves, when in their seemingly unobserved moments they briefly try to escape from a world in which status, knowledge, protocols and power keep them prisoner.

Gerdine Duijsens was born in Utrecht, Netherlands, and studied at the Art Academy and the Academy of Fine Arts in Belgium.

Duijsens artworks fit perfectly in the spirit of modern times where people are focused on the exteriors of something or someone. As a result, the creative imaginative power can unfold, which is most important for artist and viewer. An enormous drive and energy is apparent in all her paintings. We recognize the people on the canvasses; they are our families, our friends, acquaintances, or us. They move us and we just can't help it; a smile wants to appear on our lips. We love them and want to have them with us, because they make us happy.